Nielsen Dodge's Safety Protocol
Nielsen Dodge Safety Protocol
Ensuring Our Community's Health & Wellbeing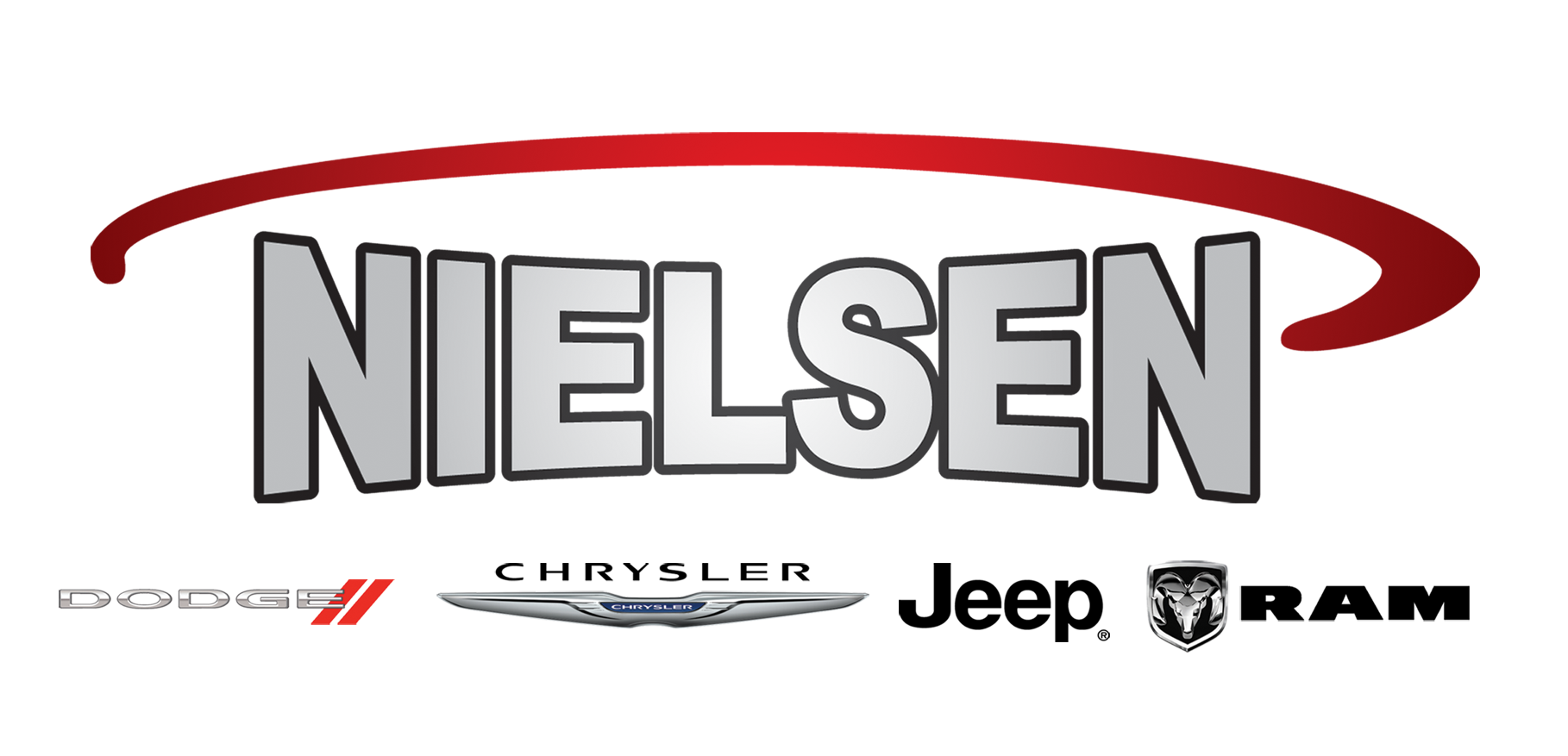 How We're Keeping You Safe
We care about our community's health and wellbeing. That's why we're taking extra precautions and steps to assure you that your safety is our top priority. As a result, we have implemented and strictly enforce social distancing guidelines and additional safety measures at our dealership. For more information or any concerns, please don't hesitate to contact us.
Nielsen Dodge Chrysler Jeep Ram COVID-19 FAQs
Are you open?
We are open for all those looking for auto sales and service. You're encouraged to contact us and arrange an appointment online or by phone, and view our current hours to find the right to come through or bring your vehicle in for service.
Are masks and social distancing enforced?
All who enter our showroom or service areas must wear a mask unless you have an underlying condition. Everyone here wears masks, and we all practice social distancing guidelines at all times.
How are you keeping your facilities clean and safe?
We provide hand sanitizer at multiple locations around our showroom and service center, and have barriers erected between desks and counters with plexiglass. We also make sure to regularly disinfect high traffic and touch areas multiple times a day, and have professional cleaning crew come in after hours for regular thorough cleanings.
Can I buy my new or used car online?
We offer many tools to complete much of the buying process online. This includes being able to view current new and used vehicles online, getting pre-qualified and applying for financing, and assessing your trade-in value which is all part of the Nielsen Dodge Chrysler Jeep Ram Fast Pass program.
Can I still test drive cars, trucks and SUVs?
You are able to schedule a test drive with us. When you do, you must wear a mask and take the right precautions, and we'll be sure to keep the vehicle clean and disinfected by wiping it down before and after you take it out.
How are you keeping my serviced vehicle or new vehicle purchase clean?
Those who buy or lease a vehicle from us will have their vehicle treated with DrivePur Purification system, which kills germs, viruses and bacteria and can keep a vehicle safe for up to six months. At service appointments we also wipe down and disinfect any parts of the vehicle we touched before returning it to you.
What services are you offering?
Our auto service center is open for all repairs. This includes routine checks and maintenance for factory-scheduled or warranty service, plus diagnosing and repairing any vehicle issues you might be having to get your car, truck or SUV back to its ideal state. You can schedule appointments with us online or by phone.
Can I still buy parts?
Our parts team is here to assist you and order the parts you need, including Mopar accessories and parts for your Dodge, Chrysler, Jeep or Ram vehicle, so be sure to contact us with questions or to get started.
What if I have experienced financial hardship or job loss during the pandemic and need payment assistance?
If you've experienced direct job loss from COVID-19, there is a possibility you're eligible for payment relief if you purchased or leased a vehicle in a selected timeframe via the manufacturer's financial services division. We'd be happy to provide you with more details as you need them.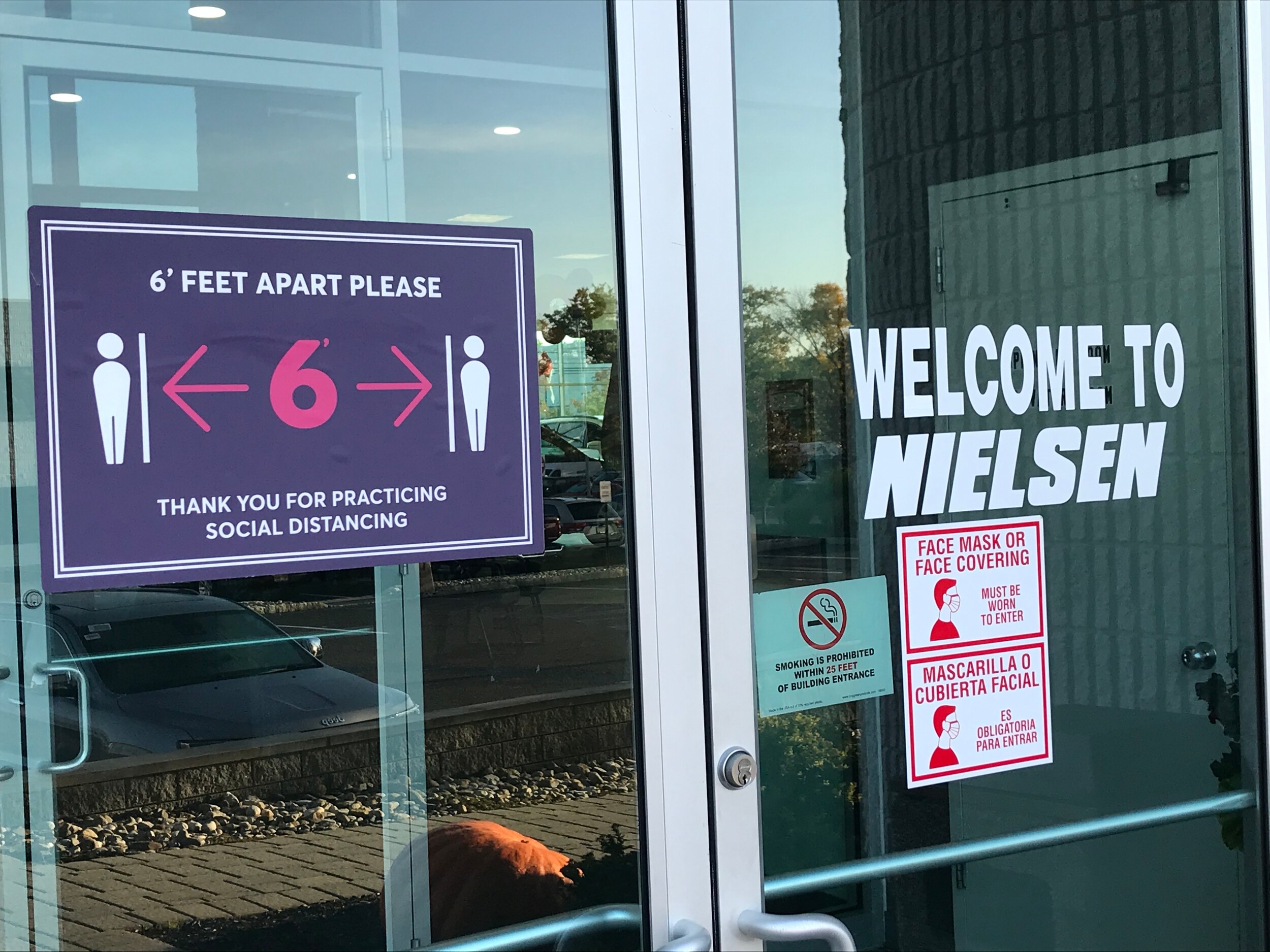 Any Other Questions? Contact Us at Nielsen Dodge Chrysler Jeep Ram
We're here to help you every step of the way so if you have any other questions, feel free to reach out to us soon and we can get started helping you.