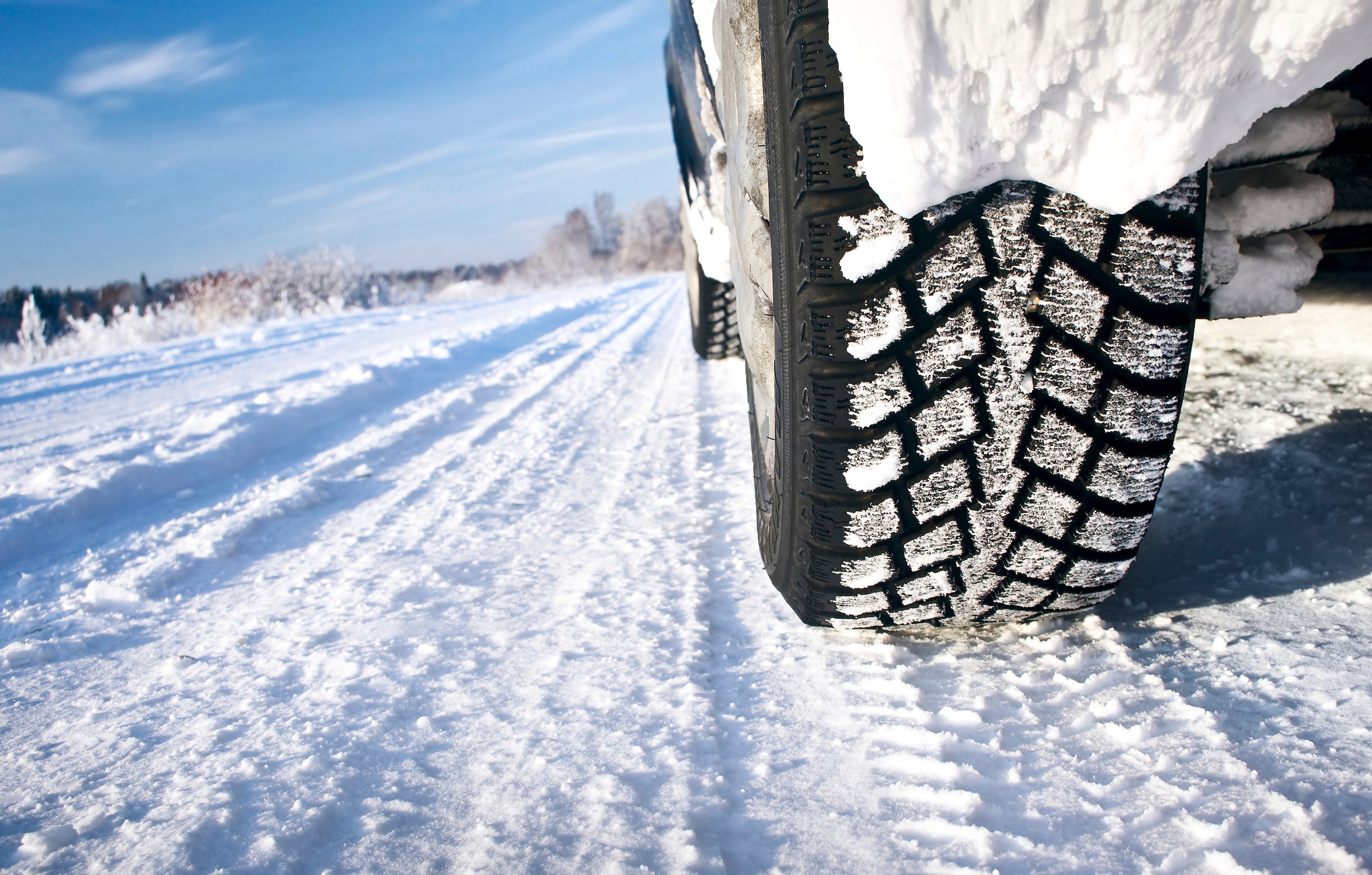 ?
With winter weather right around the corner, now is the time to prepare your car for the upcoming cold temperatures and slippery roads. At our service center near Livingston, we would be happy to take care of all your auto service needs.
So, which services are most important for winterizing your car in the Summit area?
Tire change: Changing your summer tires to snow tires can help you enjoy great handling and a safe ride on slippery roads.
Tire check: If you prefer to use all-season tires, check the tread to ensure they're in good shape. Additionally, be sure to check and adjust your tire pressure as the temperature drops.
Battery inspection: Be sure to have your battery checked to ensure it's working properly, since cold weather can affect your battery function.
Oil change: Have your oil changed to prepare for winter weather. Cold temperatures can change viscosity of your oil, so your car needs an oil change to make sure your engine can run properly.
At our service center near West Orange, we can take care of all your winter auto service. We have a state of the art service facility and a team of skilled technicians who can provide excellent auto service to help keep your car in great shape.
When your car is ready for its winter auto service, be sure to make an appointment at our East Hanover, NJ service center serving Morristown and Randolph. We will gladly take care of all your auto service needs, so your car can run smoothly and safely all season long.